VDM Containers - Verified Member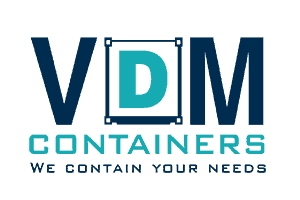 Who We Are
We are VDM Containers and we specialise in the supply and conversion of shipping containers as well as prefabricated modular units.
What We Believe In
We see containers as playing an important part in many entrepreneurial enterprises – as a solution to your secure storage and office space needs. Using containers are also an environmentally friendly solution as they have fulfilled their primary role of carrying cargo, and can then be used again. Cost effective recycling!
Malinda van der Merwe
49 Taling Road, Sunward Park
Boksburg
Call: 011 913 7267 | 065 891 7281
Email: info@vdmcontainers.co.za
Sales: malinda@vdmcontainers.co.za